Your most dedicated civil construction company in Melbourne, Australia.
We are committed to providing high quality service that is safe, timely, affordable and sustainable.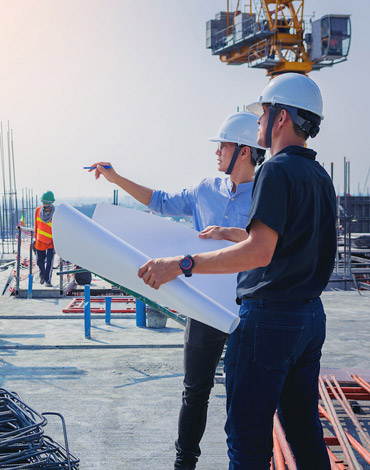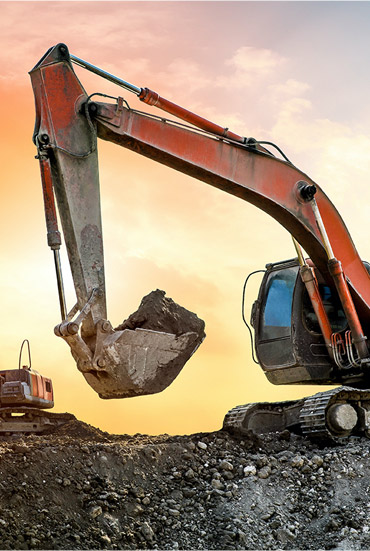 We are committed to providing high quality service
Our Commitment
Safety
Punctuality
Affordable
Sustainability
Our procedures and processes follow a Zero Harm policy to ensure workplace health and safety. We strive to create a low risk workplace so all persons are safe from any harm on field and elsewhere
We streamline our workflow with innovative planning and state-of-the-art equipment so that all projects are completed promptly. With highly organised project managers, punctuality is important to us and we aim to deliver ahead of schedule.
With our efficient process, we are able to offer you competitive prices as we are optimising our effort, time and resources so that we are not wasting anyone's money.
We value the Australian community and believe strongly in employing processes that enhance and benefit the environment. We take sustainability and environmental impact into consideration during our project planning to ensure that we are making meaningful contributions.
Our philosophy is based on a conceptual approach inspired by vision and design
Civil Engineering & Project Management
For more than 20 years, Civil-Link Group has earned one of the finest reputations in Melbourne for construction engineering service that achieve our client's vision.
Safety, quality and sustainability
Civil-Link Group is a modern, forward-thinking construction company that unites long-established standards and principals with fresh ideas, new technical skills and the latest technology. We are dedicated to providing quality results with our highly trained and committed team of project engineers and field crew. We settle for nothing less than your satisfaction and strive for optimal efficiency by completing projects ahead of schedule at lowest costs.